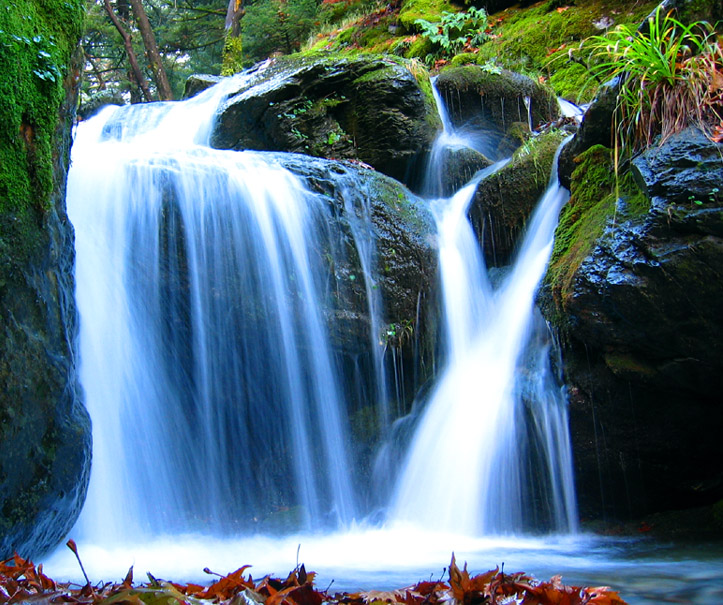 Begin on a quest spreading a message of LIFE. Sharing with those who visit Life Begins Raw my personal experience with the tools I use for incorporating exercise with Rebounders. Nutrition with whole foods, Super Green Smoothies created using a Blender. Super hydration for your body's cells, organs and the elimination of toxins with Ionic Minerals and Energized water. And the health benefits of a quality night of sleep on The Floating Bed.
I have spent my life researching and personally experimenting with exercise and nutrition to reach this point in my life. I will only promote what I believe has honestly worked best for me and has helped nourish my life. All information on Life Begins Raw is for products which I use and have personally tested.
If you are in search of products which are not shown within this website, I will help direct you to those websites which do carry those products in your quest for raw living.
I'm not a trained Doctor nor am I a schooled expert. I am an expert on what has and is working best for me to achieve my personal goals. I would Love to share and spread what I have learned through all my years and long hours of research with whomever is in search of answers. If I don't have an answer to your question, I will gladly help point you in the right direction.
"It's not what you digest, it's what you absorb."
Healing from the inside out.
Here at Life Begins Raw we use each of the products found on this website in our daily lives. We highly recommend each. Click on links below for information, discounts and specials. Call and receive personal consultations about all products.
925-237-8083 or 888-808-7992
7am to 8pm Pacific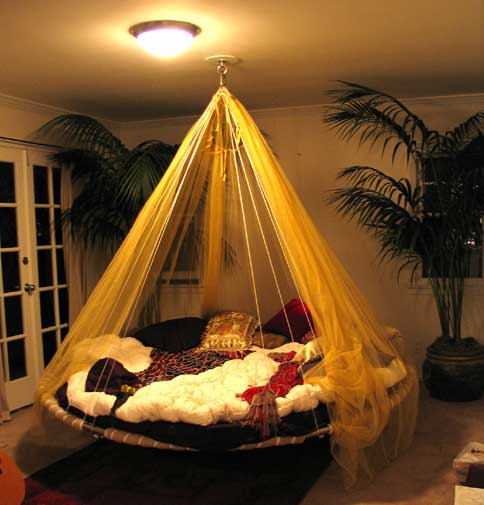 Behold, I have given you every herb yielding seed, which is upon the face of all the earth, and every tree, in which is the fruit of a tree yielding seed; to you it shall be for food.- Genesis 1:29


Loving the Blendtec blender. Thanks for the great deal and customer service. You've been extremely helpful. - Susan
Johnnie, the Exsula Iridesca is the best! Thank you so much for telling me about it.- Frank
I ordered prill beads and a Cellerciser from Life Begins Raw and was very impressed with the great customer service and express delivery. I used the prill beads to make Energy water and it tastes great!! - Nicole
John was extremely passionate and informed. He never came across as a spokesman for any one product but more a guidance messenger with living experience.- William, Very Pleased Customer
LIFE-ENTHUSIAST.COM

Join Life Enthusiast Co-op and call Life Begins Raw and ask about 5% discounts and free shipping with every order.