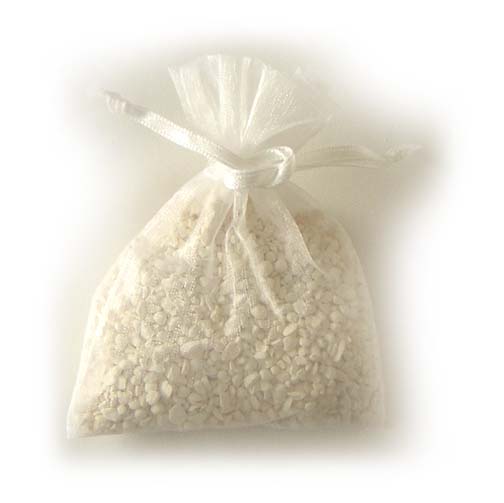 Add to cart or call for special pricing on larger quantities of Precious Prill beads. 888-808-7992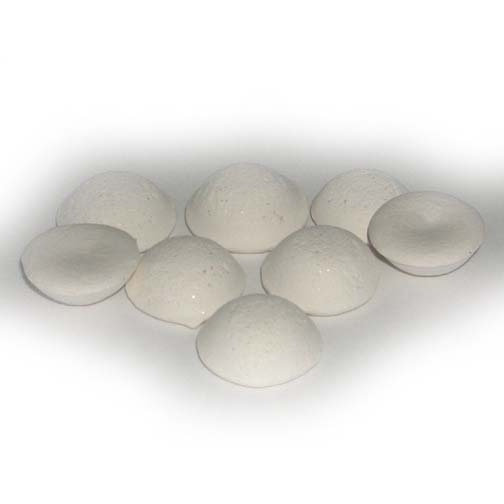 Twilight America Crystal pearls. These are 1/2" in diameter and fit perfectly through the top of glass gallon jugs and water bottles. Use Crystal pearls to create energized water. Also use them to keep your Prill water charged. I place two in my glass water bottle and face misting bottle.
You'll never want to sleep on another bed after a night's sleep on
The Floating Bed. If you experience trouble getting and staying asleep, let the floating bed rock you there. If it's time for a new mattress, replace your existing bed with the
ULTIMATE BED at the same cost of a quality mattress. That's what I did and I've never slept better in my life. Some Health insurances are now paying for the Floating bed for those with sleep disorders and other health conditions. Call 888-528-6031 and tell them John from Life Begins Raw referred you and experience sleeping like a baby again.
Are you looking for reliable Natural Healing Solutions?
"It's not what you digest, it's what you absorb."
Healing from the inside out.